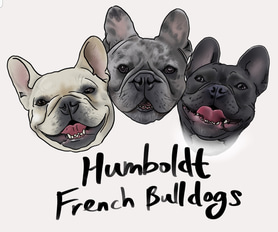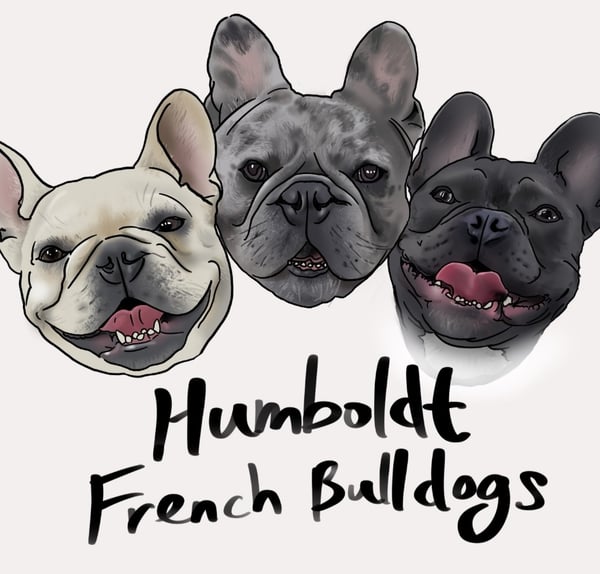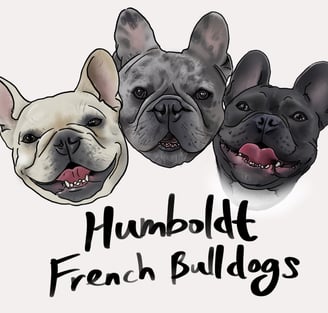 Frequently Asked Questions
Do you offer payment plans or financing?
We offer payment plans however puppies must be paid off before leaving at 8 weeks old.
We will be offering financing soon.
How much is your deposit to reserve a pup?
$1500 for pet only
3k for Full AKC/Breeding rights
Do your pups come with shots?
Yes, they come up to date with vaccines and Dewormed.
Do you have a health guarantee?
Yes, we have a 1 year health guarantee.
What type of payments do you accept?
Zelle, PayPal, Venmo, Cash app, cash and local checks. We don't accept goods/services with paypal or Venmo.
Will you be available to answer questions about my pup after pickup?
Yes, I mentor for life.
What is the price range of your puppies?
Pet only $3500-6k
Full AKC/Breeding rights 5-15k
Why do Frenchie's cost so much to breed?
Female/Dam 6-15k
Sire 6-15k or semen 3-7k
Food and supplies to raise sire and dam for 2 years 2k
DNA and Health Testing for parents $600
For puppies $300 each
Progesterone testing $500-$1500
AI $300-$500
Ultrasound $300
Xray $300
C section $3500-$4500
Whelping supplies $1500
Vaccines and worming for pups $75 each
Just to name a few expenses.
What does my puppy come with?
A custom HFB box with food, treats, toys and a scent blanket.
How often will I get updates of my puppy?
I send weekly pupdates, videos and pictures.
Are your deposits refundable?
No, they can be transferred to other litters.
How often should I clip my dogs' nails?
2-3 weeks or as needed.
Where can I pick up my pup?
At ACV (Arcata/Eureka Airport) or The Humboldt French Bulldogs shop in Fortuna, CA.