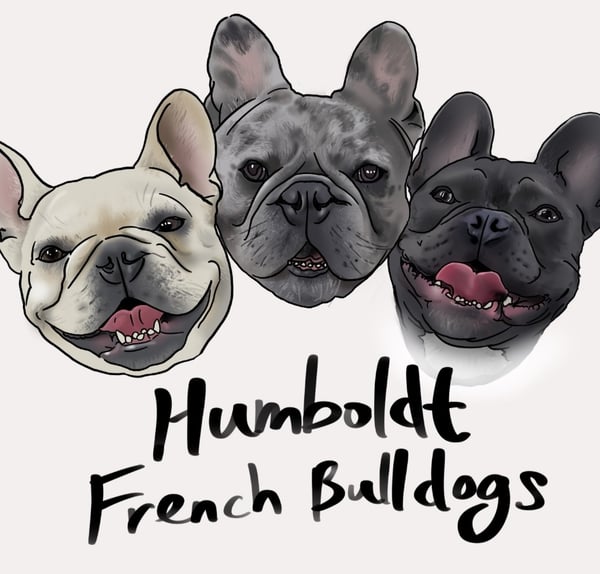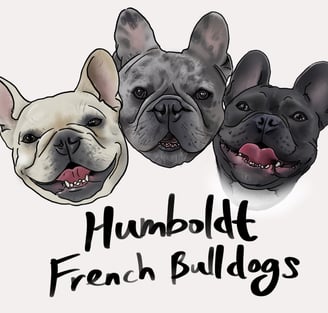 About us:
We're a small breeding program in Northern California. We pride ourselves in creating Healthy French Bulldog and Yorkie puppies. Our dogs and puppies are raised in our home alongside our family. Over the past decade we have studied the DNA, Reproduction, Health and temperament of this breed.
Disclaimer:
Humboldt French Bulldogs is NOT a Veterinary premises.
We don't practice veterinary medicine.
We are not vets.
Always seek the advice of a veterinarian, Veterinary specialist or other qualified veterinary health care provider.